How To Write A Press Release For A Crisis? Sample & Template (External Announcement)
Are you wondering how to write a press release during the (Covid-19) crisis? We know that people might stop coming to you when they switch to survival mode. This, in fact, is the first thing many businesses and people do – they start cutting costs… like marketing budgets. 
What should be your response? 
Instead of reactive, you should be proactive in your response to the crisis. As a business owner, you need to realize that the future success of your business greatly depends on how you view the crisis.
We recommend that businesses and organizations should remain persistent and willing to attract visitors and clients even amidst these uncertain times…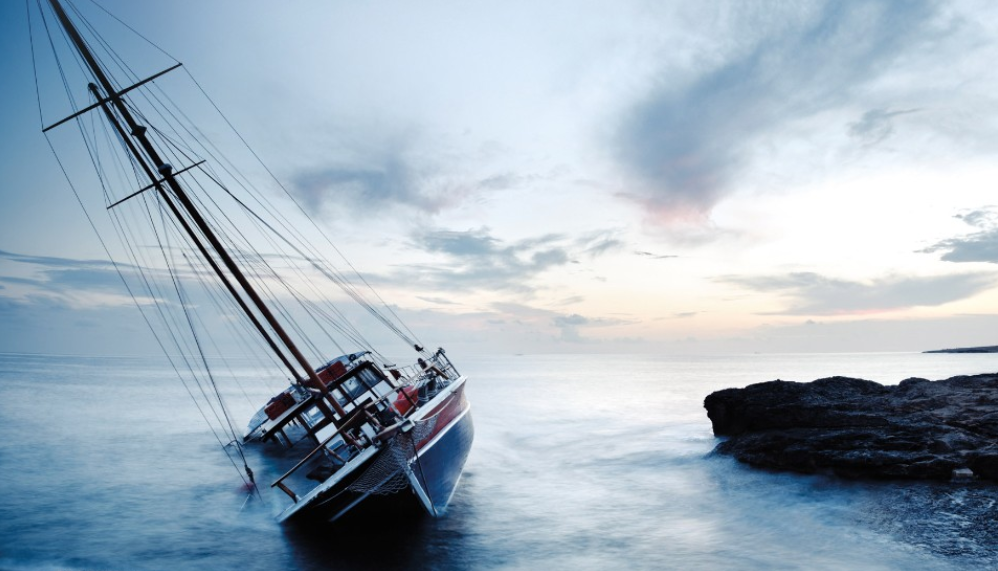 So what exactly do you need to do as you wait for this crisis to pass?
Continue marketing your brand as you usually do to prepare your business for the future. Because let us be realistic – We don't know how long the crisis will last.  
But you will be able to get back to your business after things get back to normal in the economy.
Persistence is the key. You need to maintain your media presence and always maintain communication. Many potential clients might not respond right away to your call to action – understand that they are busy and your services and products might not be on the top of their priority list at the moment… unless you work in the more stable, growth niches (dentists, legal, security, eCommerce, storage facilities, etc.) When things go back to normal, there will be a surge of people getting things done, requesting services they could not do during lockdown… like dental treatments, haircuts, home repairs…
Use the Crisis or COVID-19 focused theme to start the conversation.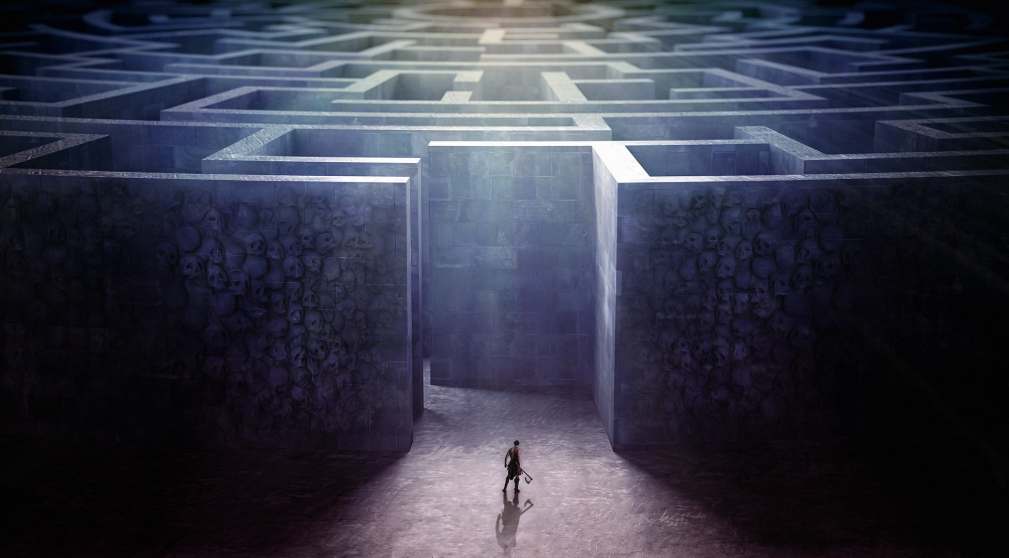 Start your press release messages by acknowledging the situation your clients are in. You can send out a press release to inform your customers or employees about new changes in your business and ay actions you have taken to protect them during the crisis: