How To Write A Press Release For A Crisis? Sample & Template (External Announcement)
You have the duty to offer your products and services to them if they provide an opportunity to survive. You are in a position to rescue them and give them the relief they urgently need.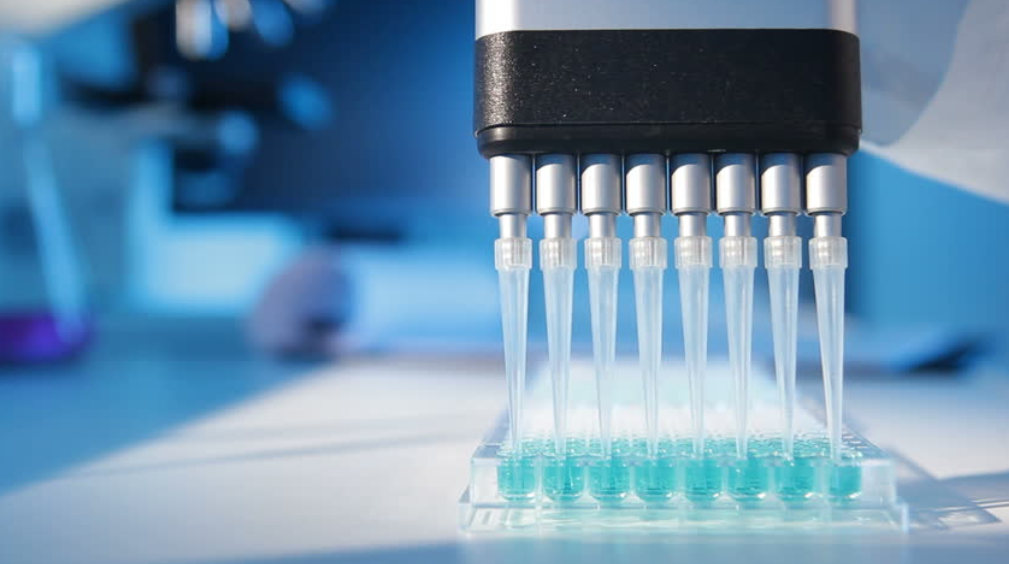 You will be more effective in attracting visitors and customers if you use multiple channels of contact with your prospective clients (email, Facebook, Voicemail…)
Your potential clients are busy with all kinds of survival tasks. They will miss your messages.
Get into the habit of doing outreach even a few times via different channels to get their attention. Follow up is key when we are working in this kind of survival mode.
Quite many encouraging words… which we can summarize with "You got this!"
Sample Press Release For A Crisis
Apply our simple tips and check out the following sample press release for a crisis as you figure out what your creative announcement should look like.
Syncresis Launched COVID-19 Financial Services Communications Guide
Communications strategy firm Syncresis has published a new how-to guide dedicated to helping Financial Service Providers, Banks, and Fintechs address the communications implications of COVID-19. This guide will also have information useful to anybody facing the challenge of adapting their communications and thought leadership strategy in the new world of social distancing and canceled events.
Interested parties are invited to review the how-to guide in full on their website: https://www.syncresis.com/covid-19-communications-strategy-a-financial-services-faq/[1]
This most recent how-to guide from Syncresis contains precise and detailed steps and instructions, designed to be used by Companies that provide financial services or that have developed innovations within the finance industry and others who need it, helping them address the communications implications of COVID-19, as quickly, easily and with as little stress as possible.